DEAL BOX • HAT BOX • SHIRT BOX • COMBO BOX
FREE SHIPPING ON ALL ORDERS • 20% SITE WIDE DISCOUNT • EXCLUSIVE SHIRTS & HATS • NEWEST GEAR FIRST • SKIP A MONTH • CANCEL ANYTIME
Choose from 4 different club boxes and find the right one for you. Not sure which one to choose? No sweat! You can always change your box and switch sizes through your online account.
Get the Newest Gear First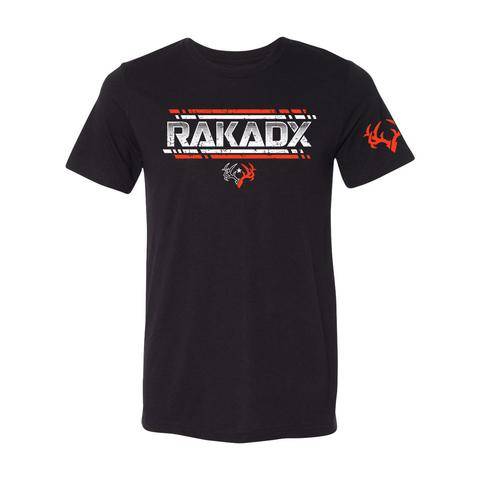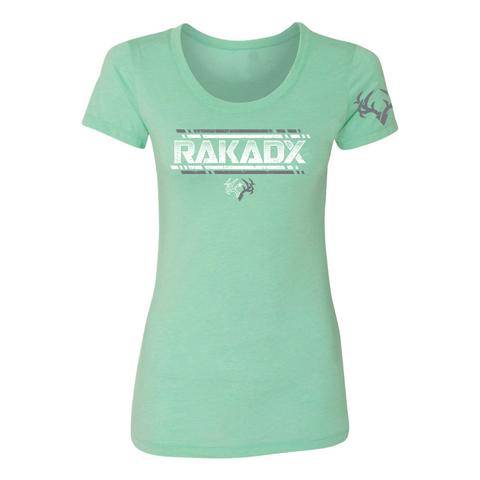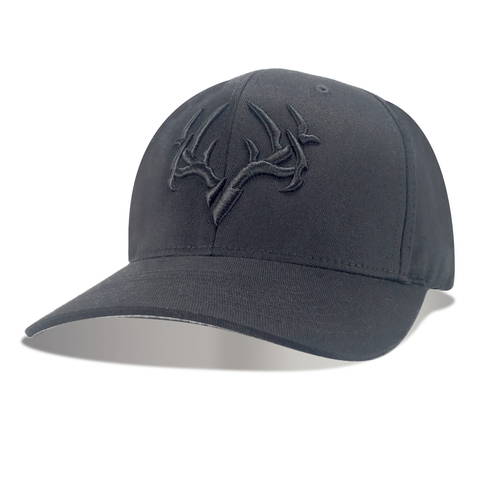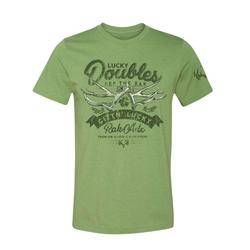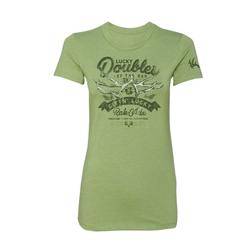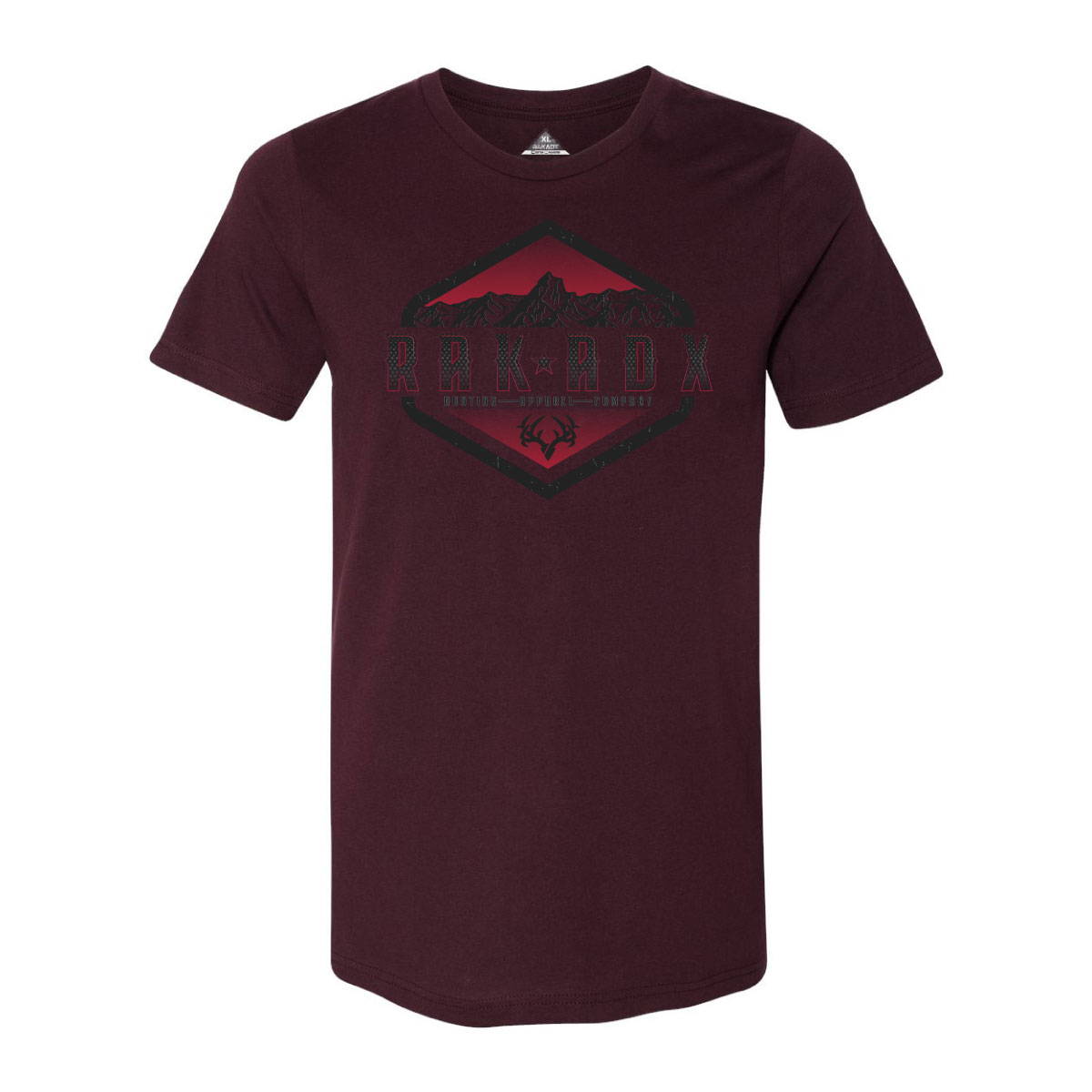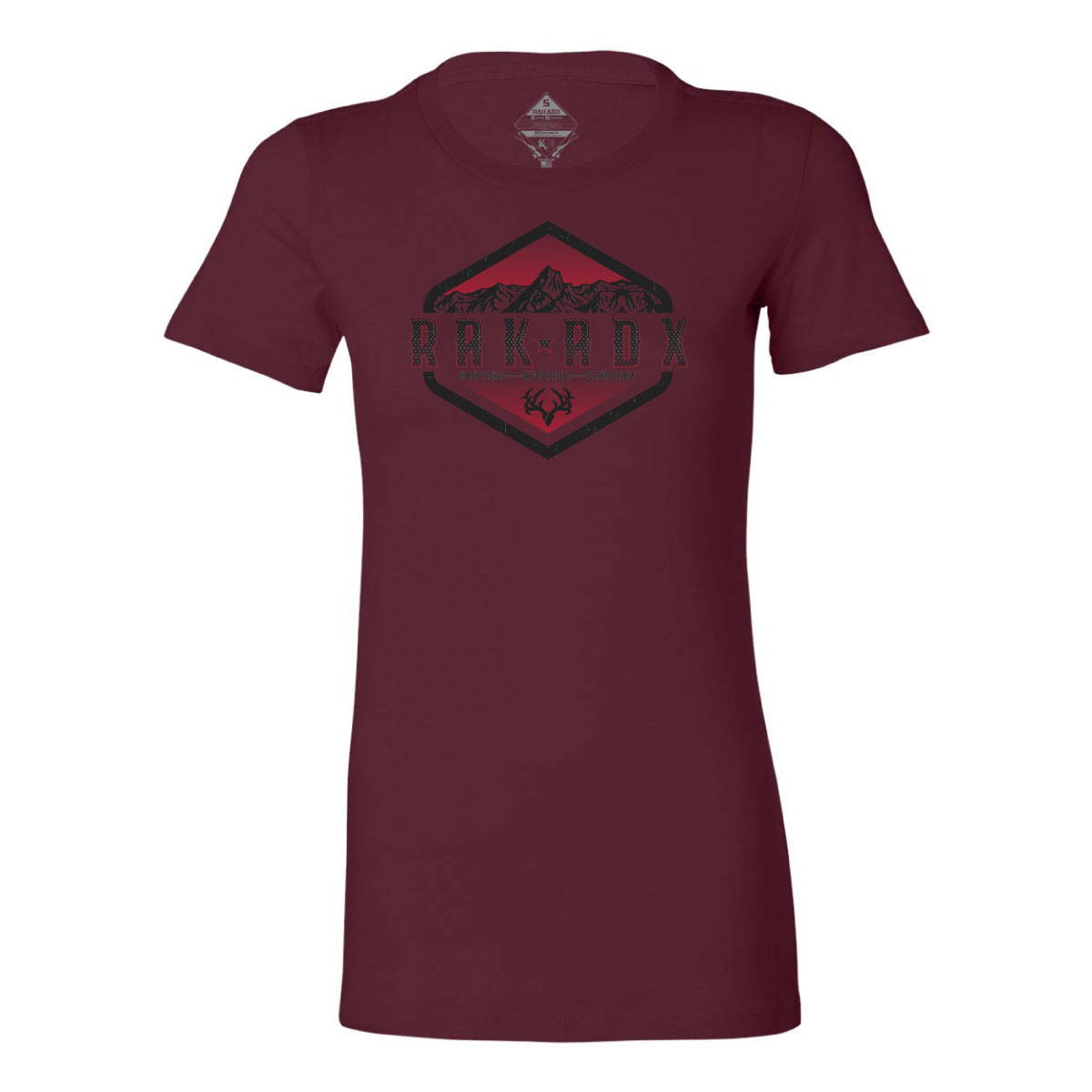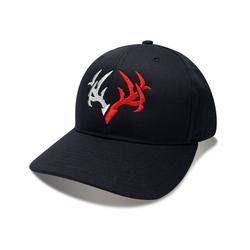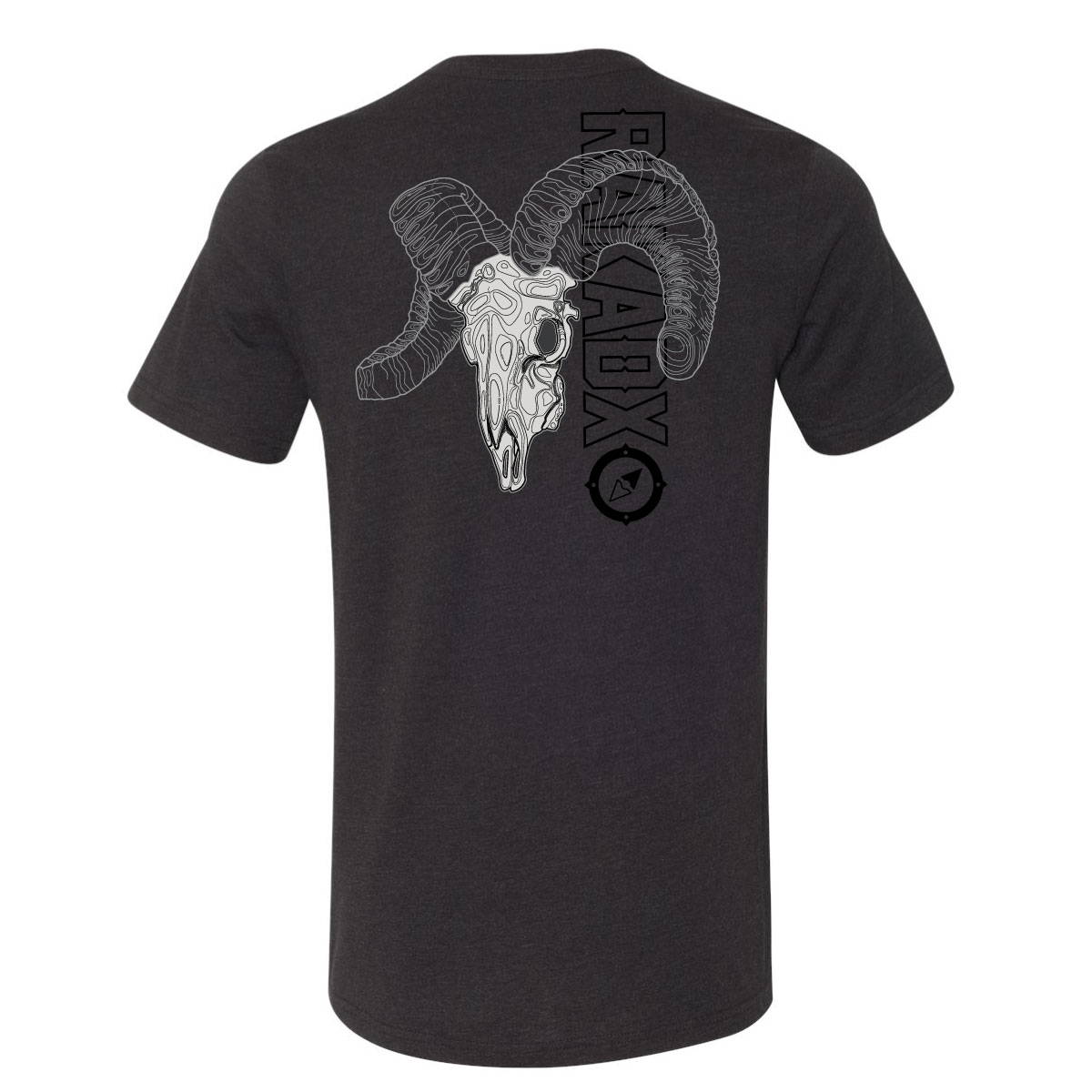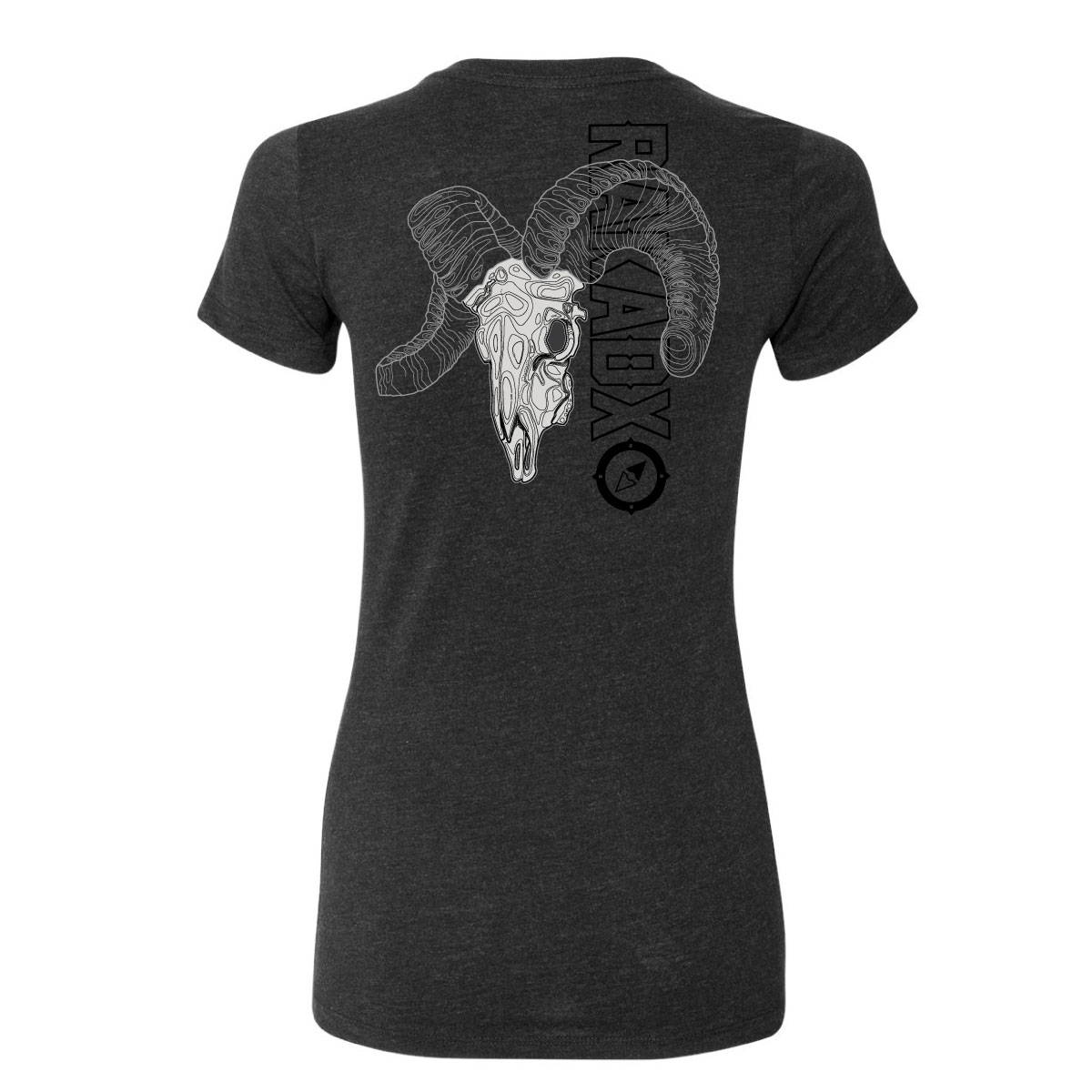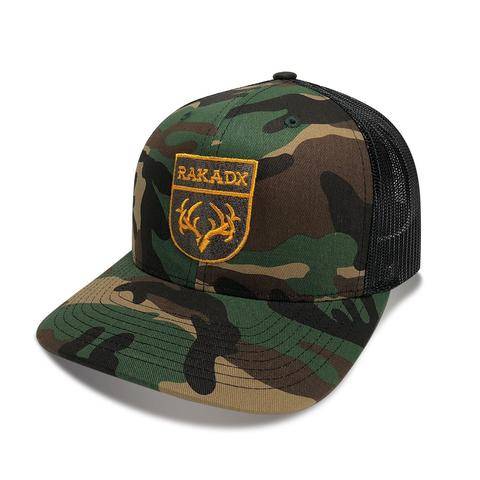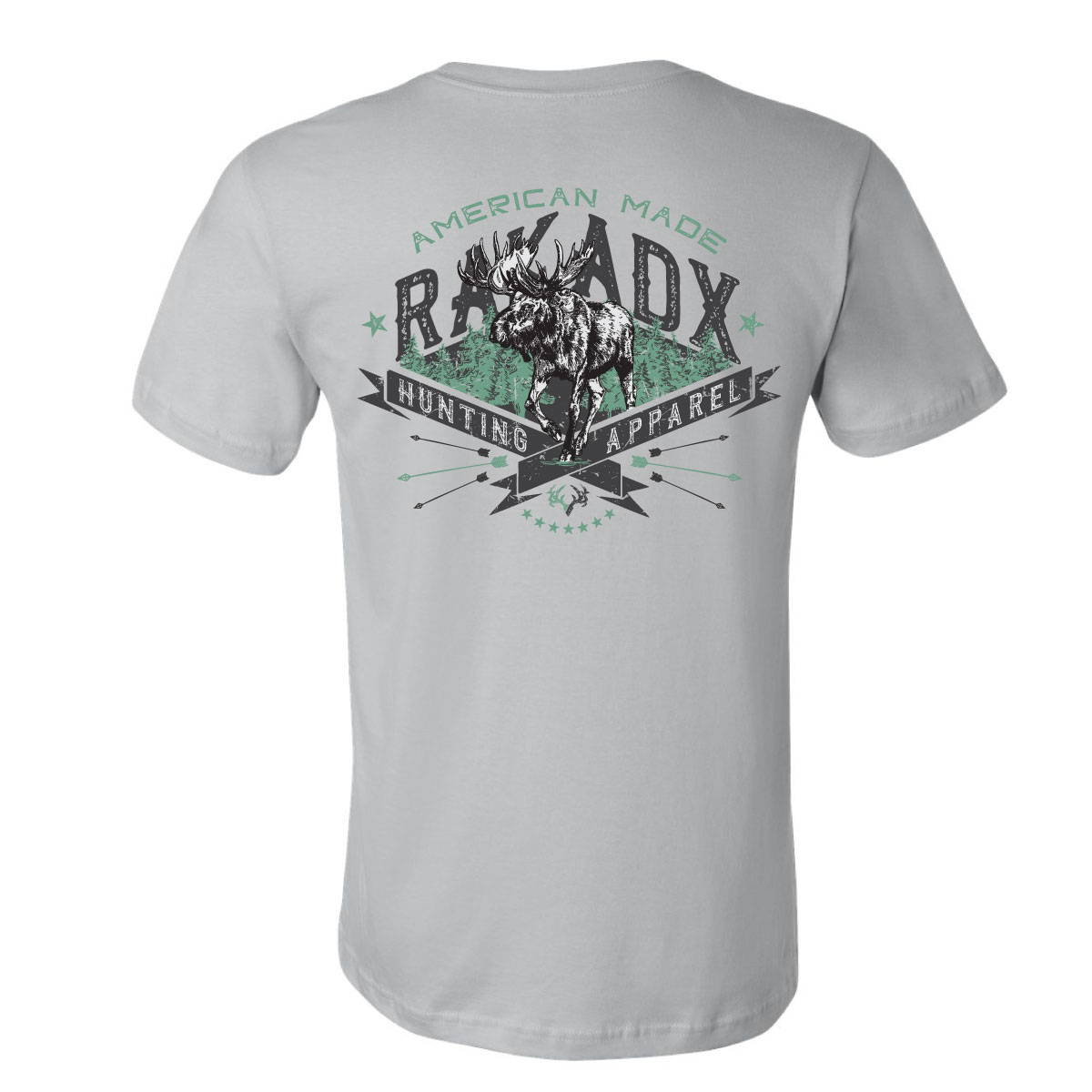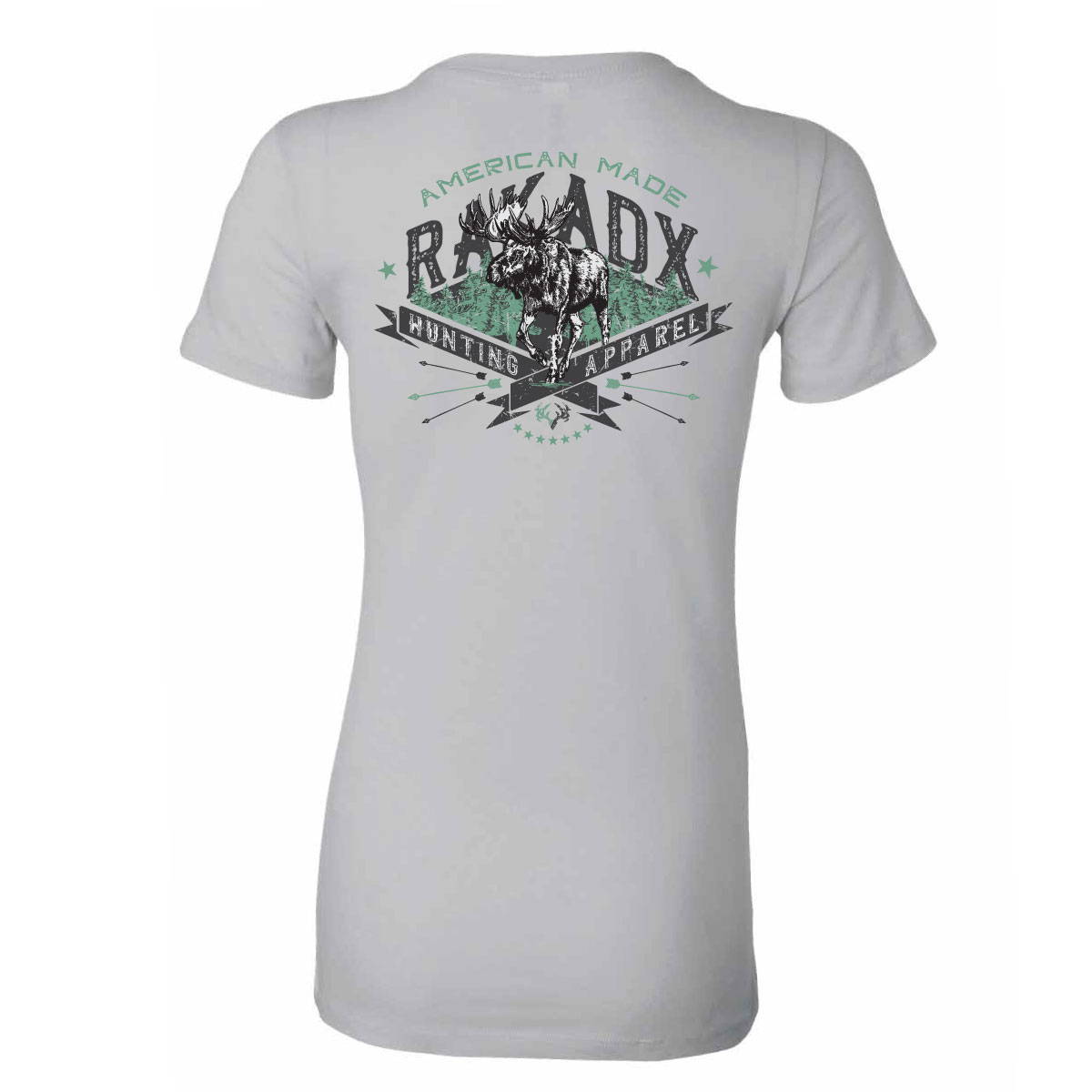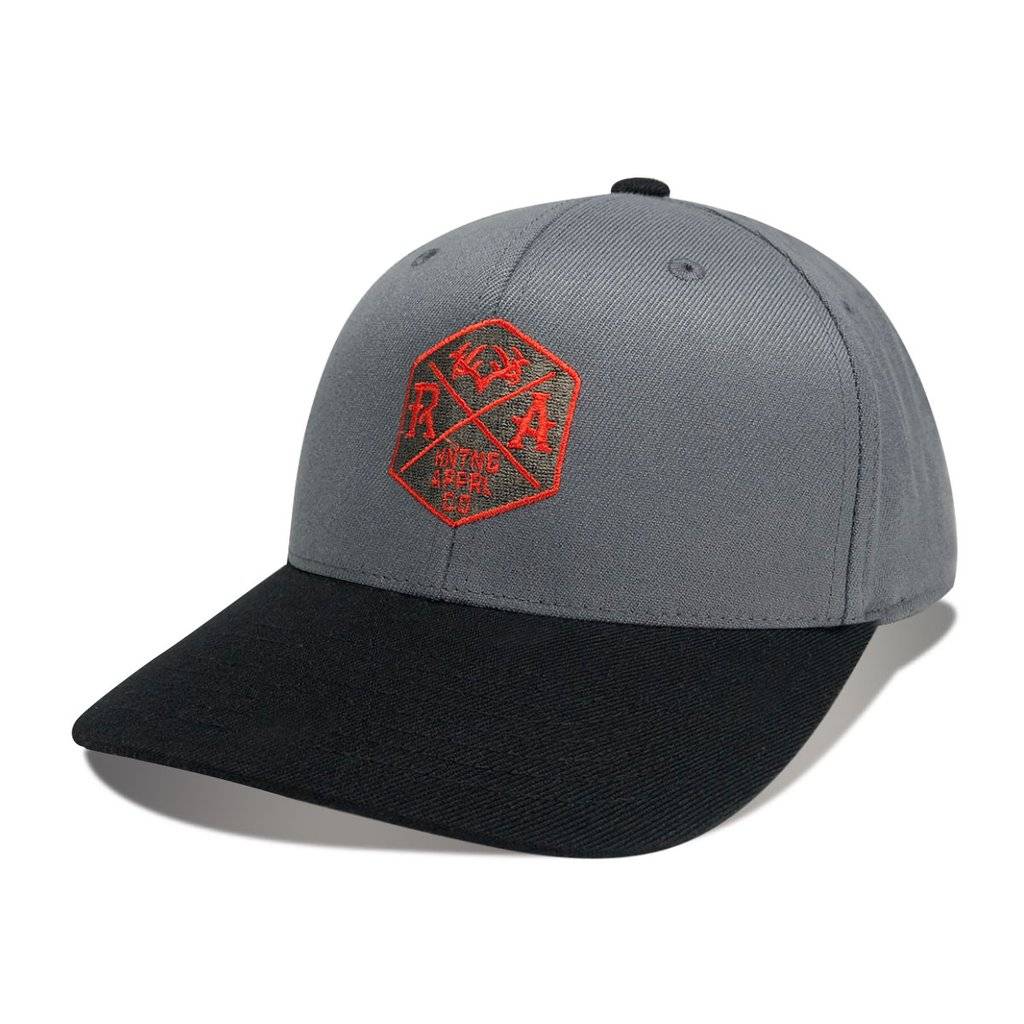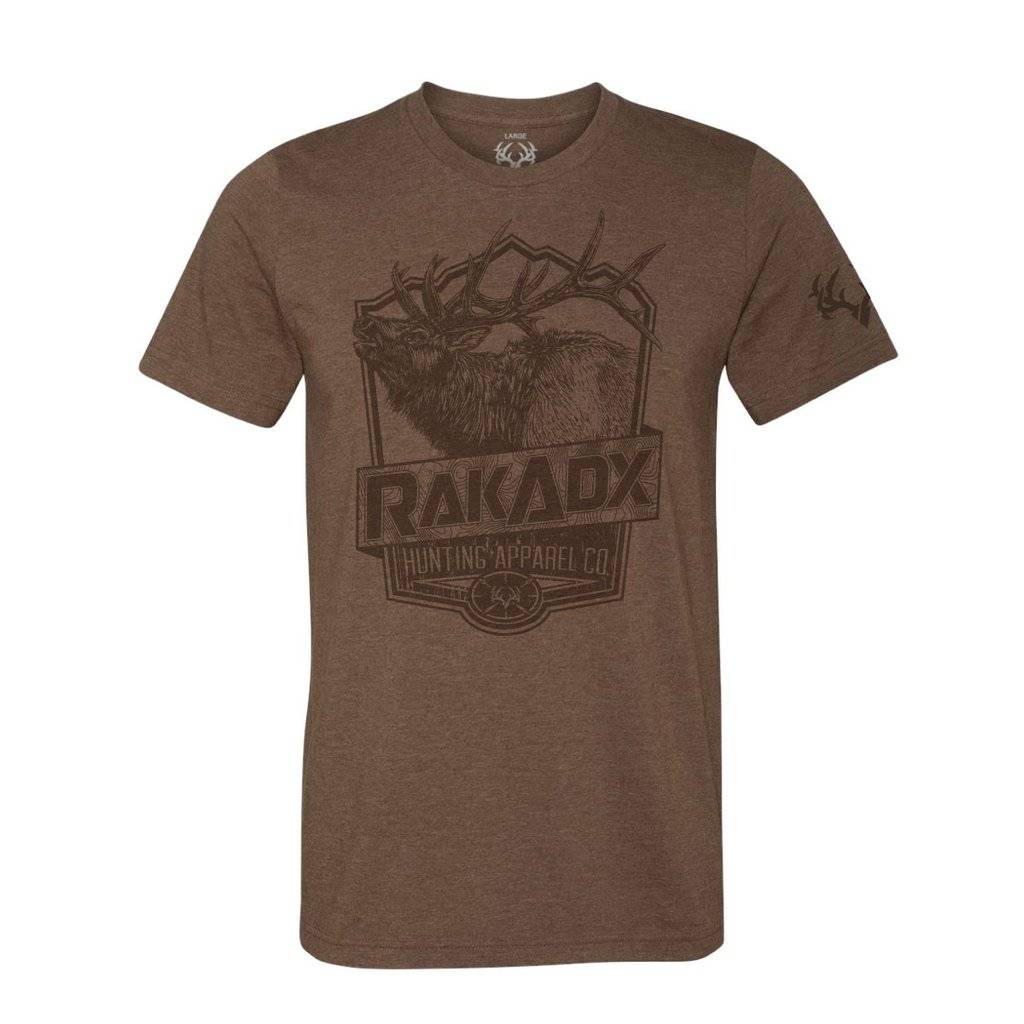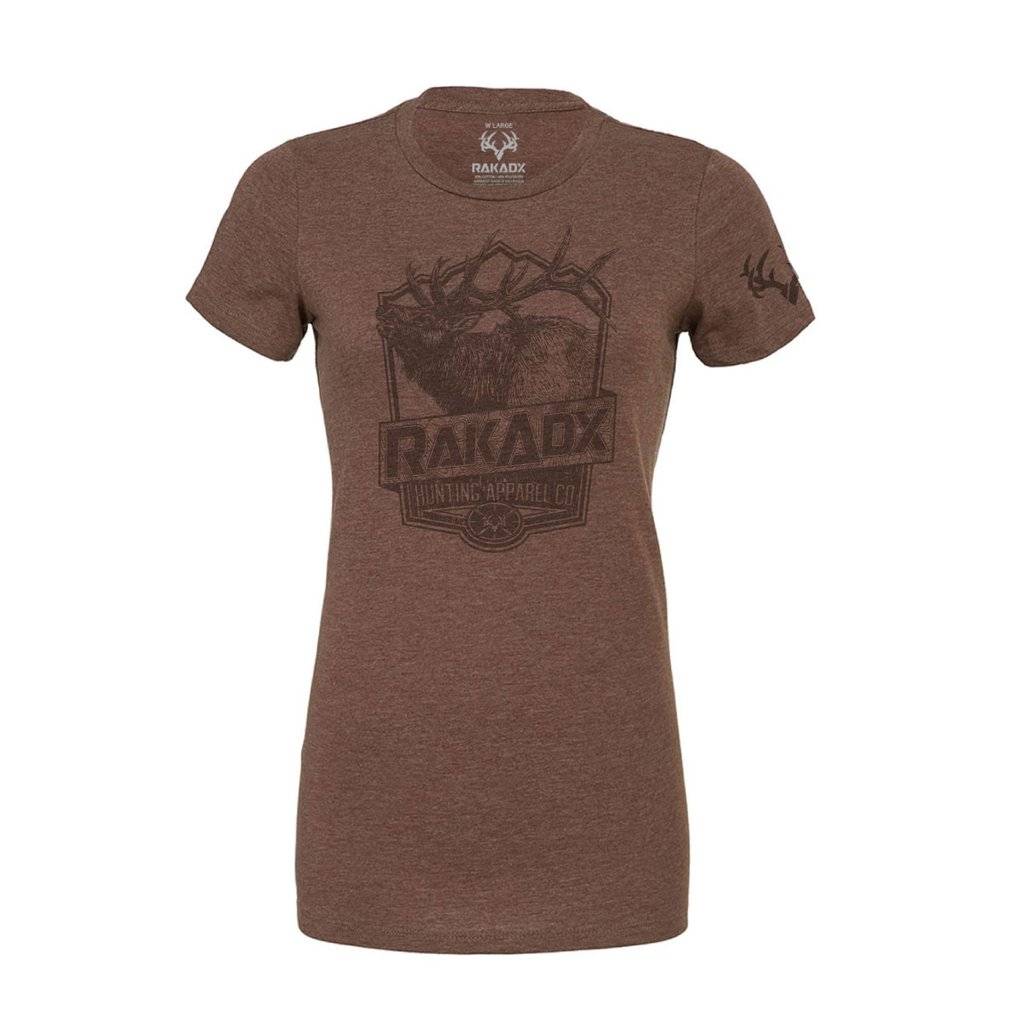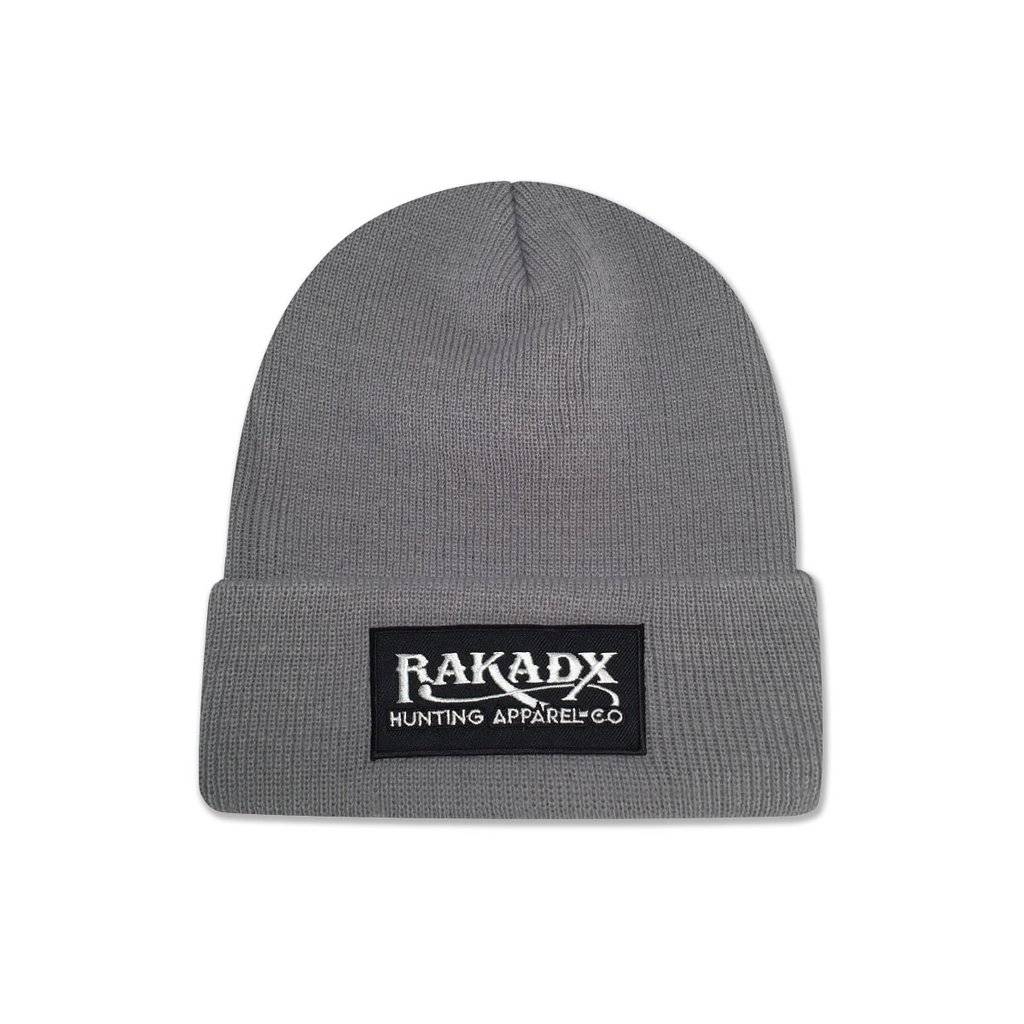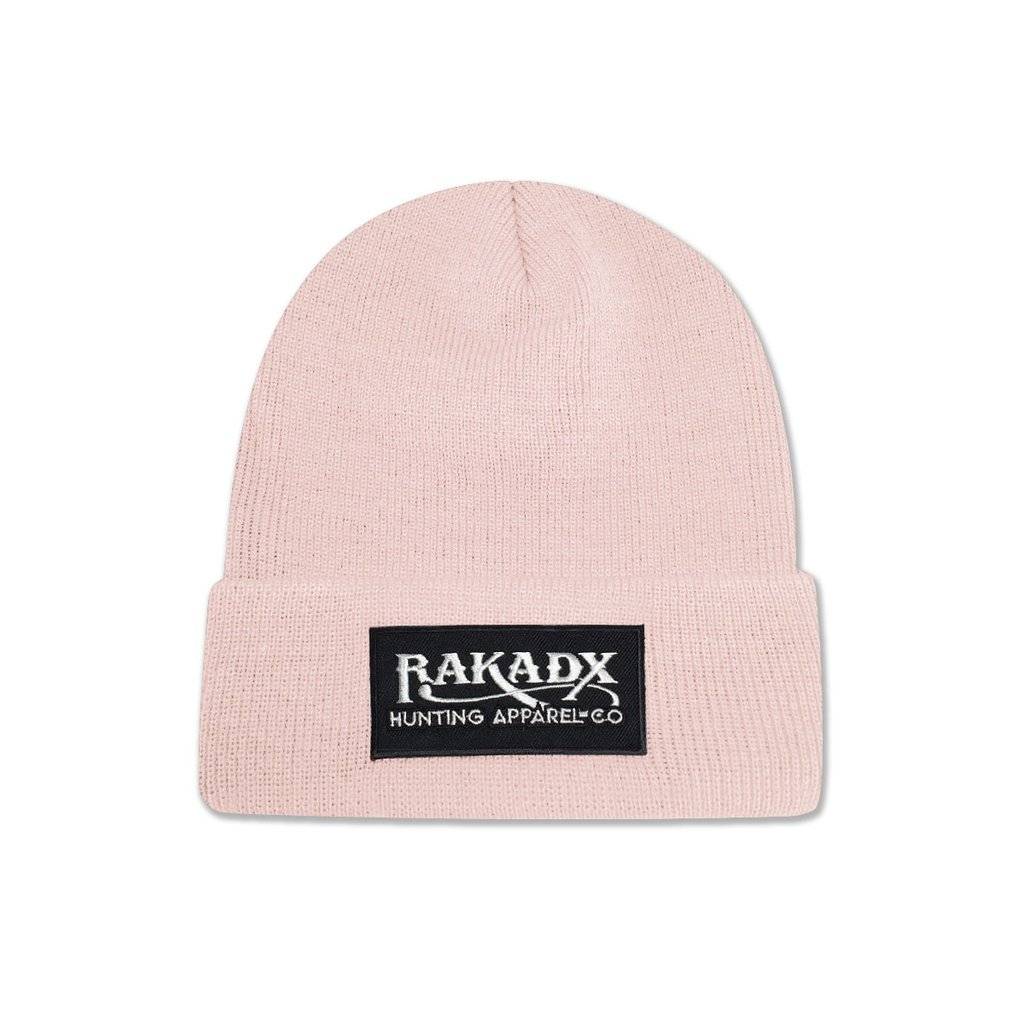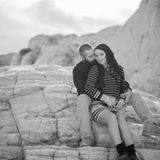 Amazing products and services, love their apparel and it's always a good time to be able to shop and have a friendly conversation about anything really. Online ordering is fast and easy. Also love being able to get the newest apparel and gear before anyone else being a club member!!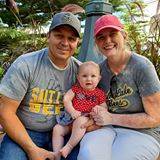 Great company. Ordered a shirt and hat for the rifle hunt. Postal service decided to reroute my package to Denver. With kick ass customer service they over nighted a duplicate order to make sure I had my new RakAdx shirt and hat for my hunt. Thank you so much.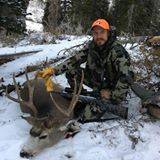 Love the gear! I'm on a business trip currently and every shirt in my pack is one from you guys. Can't wait to get home and see my July box!